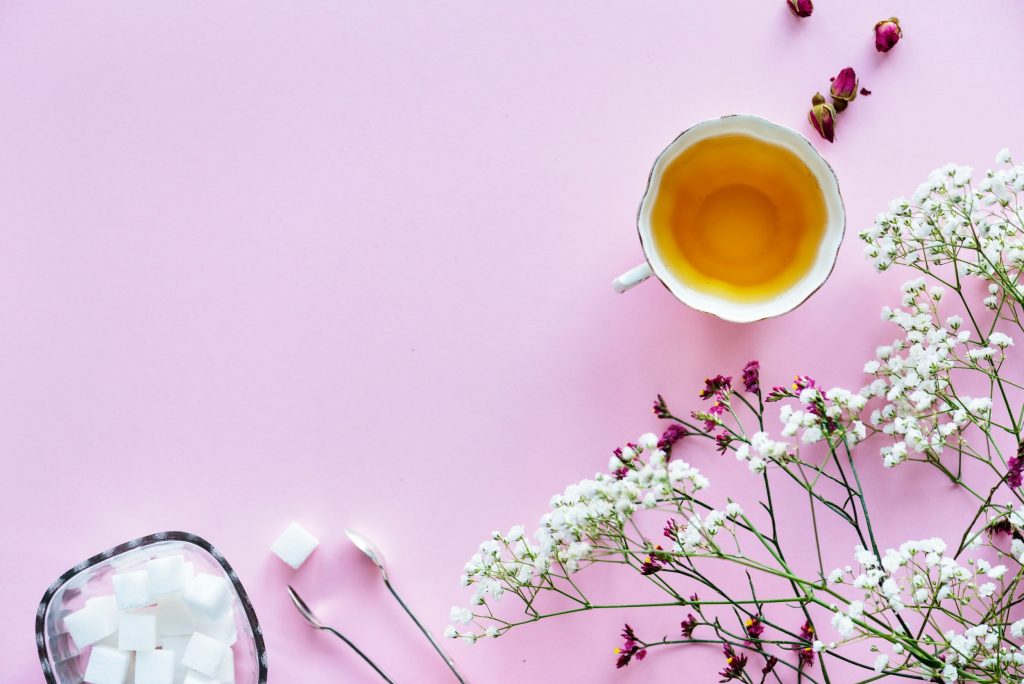 Good Tea Co. -Best Tea, Milk Powder, Kharagpur, Midnapur
Get Tea Milk Powder in Midnapur, Kharagpur Dairy whitener – Best and reasonable price for Amulya, Everyday, Lipton, Taj Mahal Tata Tea.
Quality Products : CTC, Darjeeling Tea, Coffee, Dairy Whitener & Skimmed Milk Powder.
Good Tea Co., one of the largest Distributors of CTC Tea and Skimmed Milk Powder in Kharagpur and West Midnapore District in West Bengal.
Contact us for the best prices on full range of tea including Assam tea, Darjeeling tea, Nestle Everyday dairy whitener, Amulya, Anmol, Krishna, Rajat skimmed milk powder lemon tea and coffee.
In brands we deal in Lipton, Goodricke, Taj Mahal tea, Tata Tulsi green tea and Nescafe coffee .
Best price. No compromise on quality.
For best prices and quality par excellence, contact us .
You can contact us at :
GOOD TEA CO.
NTE-1C, Gole Bazaar,
KHARAGPUR 721301
(West Bengal)
Moblie: 9378 26.8282, 9434 02.0263
Mail : goodteaco(@)gmail.com